"It was better to be in a jail where you could bang the walls than in a jail you..."
– Carson McCullers- The Member of the Wedding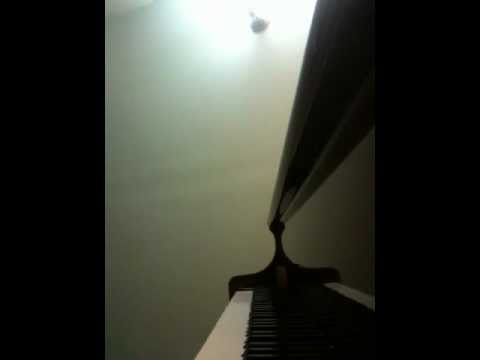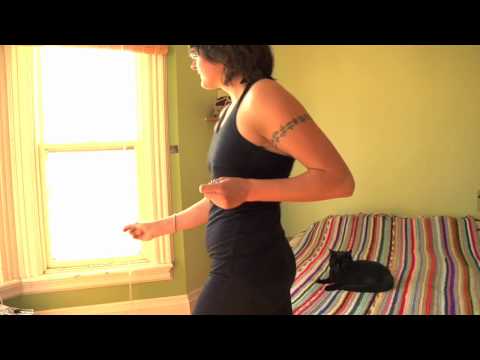 1 tag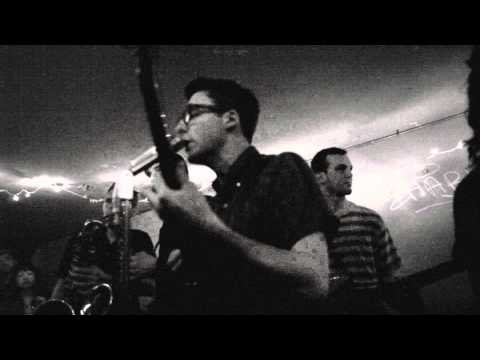 2 tags
Demented Are Go- Holy Hack Jack
2 tags
HorrorPops- Hitchcock Starlet
Neko Case- Hold On, Hold On The most tender place...
2 tags
Buddy Holly- Dearest
To Johnny
I am Tumblr-illiterate and can't figure out how to reply to your reply on my previous post, so I will just hope that you see this! Your kind words mean more to me than you know. I'm happy to know that I haven't alienated everyone in this city. I miss seeing your lovely face all the time, and I hope life is treating you nicely! Take care, my dear.
Defiance, Ohio- Lullabies lay your head next to...
Good riddance, August.
You have been a black eye on an otherwise pleasant 2011. September, please make me fall in love with my life again.